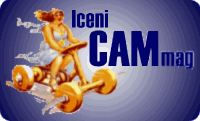 6 March 2009
Photos by Andrew Pattle
---
In March, the Vehikel jumble is a three-day event for motor cycles, mopeds and pedal cycles. Our IceniCAM 'staff outing' was on the Friday, because we had to be back for the West Anglian Run on Sunday. On Friday, the jumble opens at 2:00pm, so we had time to visit a moped scrapyard first...
Hellevoetsluis, Zuid-Holland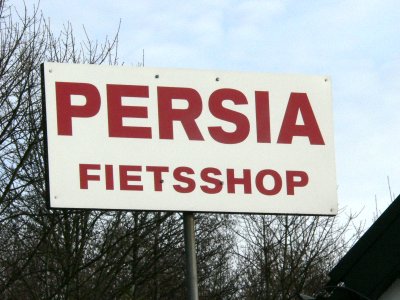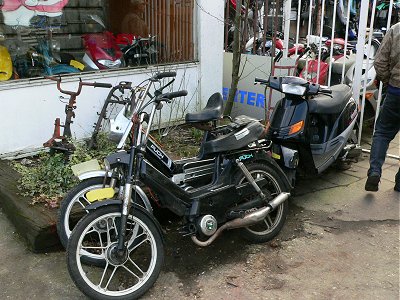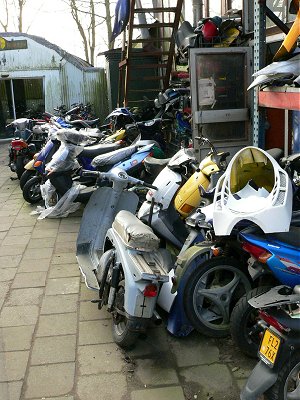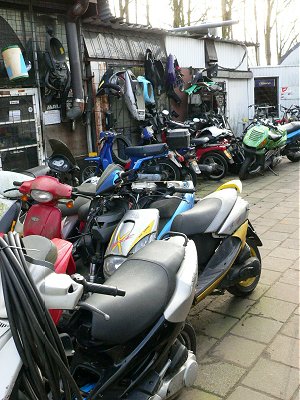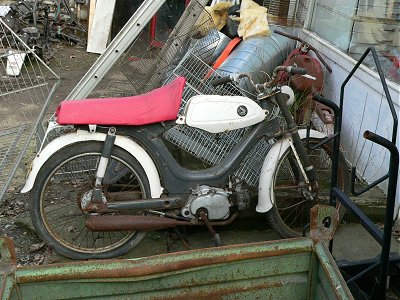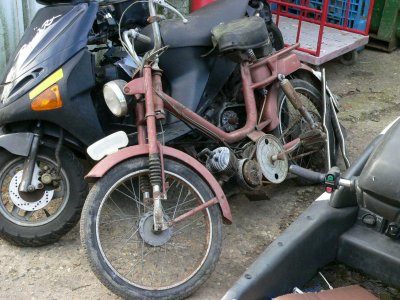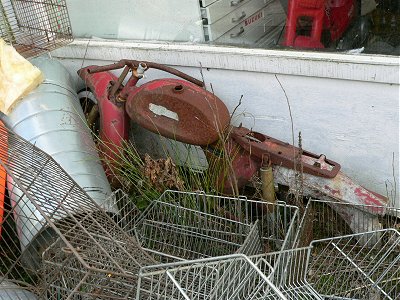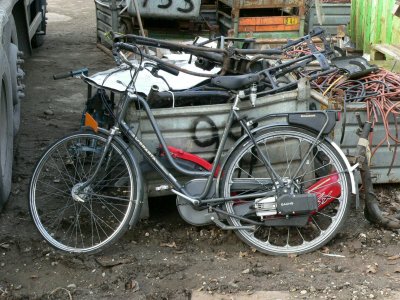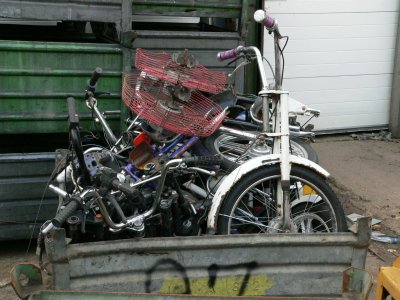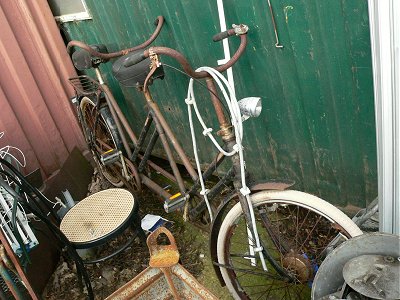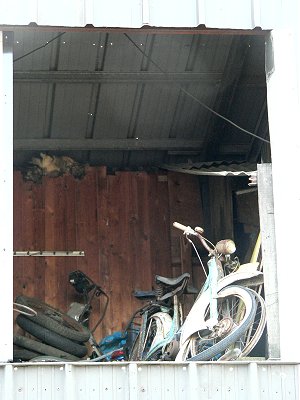 Having exhausted the entertainment value of the scrapyard, we said our goodbyes to the yard's cat and went on to the main event of the day...
---
| CAMmag Home Page | List of events |
---